(weighs and means)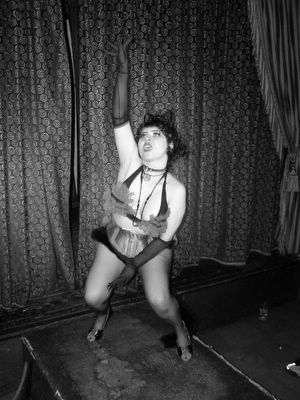 My brain is a ghost train lumbering on through the back of familiar places and all the dubious hopes that once came with december (that still do when we're not looking. unfurling slow and certain as the sunshine fades over the western night).
I need a new fantasy.
Anything to escape this fucking fever...